The graffiti classics performance there were tons and tons of great, talented detail and positive points put in within the performance, nothing was bad.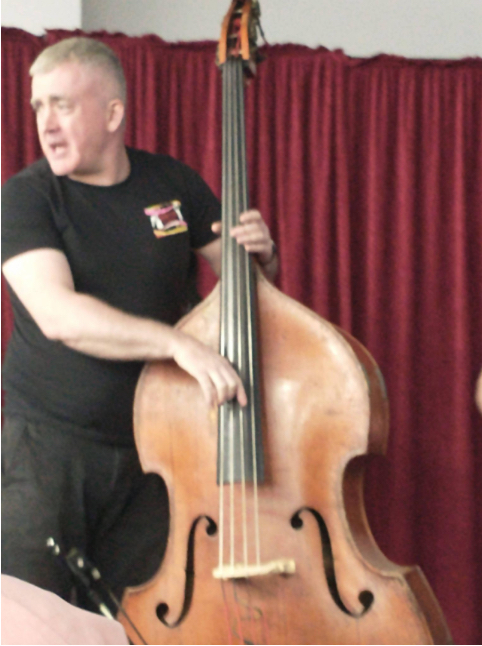 The performance was quite skill full there were using quick tempo on the base and the violins as swell as a bit of comedy releasing through peoples humorous. Funny laughing comments would shoot out of there mouths and in the actions they performed. And as well as being funny they would interact with the audience making it better and more humourful.
There was nothing wrong with the performance, nothing I didn't like in the performance.
The reason I went was because I thought it'd be a great experience for me and fun. Obviously it was fun and a good experience.
I learnt music can be used for comedy and be humorous.
I would recommend this musical performance/band to many it is a beautiful and funny experience. And good social interaction which if unlucky or lucky depending on who you are they will choose you to answer a question or something like that.
If I could see any other event/performance I would like to see the trio band wonderland. Who are a group of teens 17 -19 who are talented musicians and my favourite band.